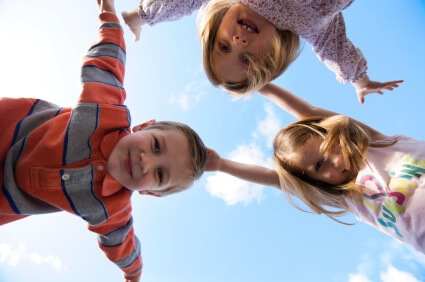 WAG Kid's Ministries are designed to relate to kids and students on a level that is most relevant and engaging to them.
Your child's safety is ensured through a check-in procedure and dependable volunteers.
From early childhood to senior high, your child will experience God's love in a relatable and relevant way.
Friendships centered around a relationship with Jesus are created every year and leave a lasting impression on the lives of your children.
Sunday Mornings 9:30 – 10:15 Early Childhood Children ages 3 months to preschool, are welcomed … more
adult life groups/Sunday school
9:30 AM  -  10:15 AM
Sunday morning worship 
10:30 AM - 12 PM
Wednesday Evening Service
6:30 PM  - 8 PM
Address
1225 Oak Street
Perry, Kansas 66073