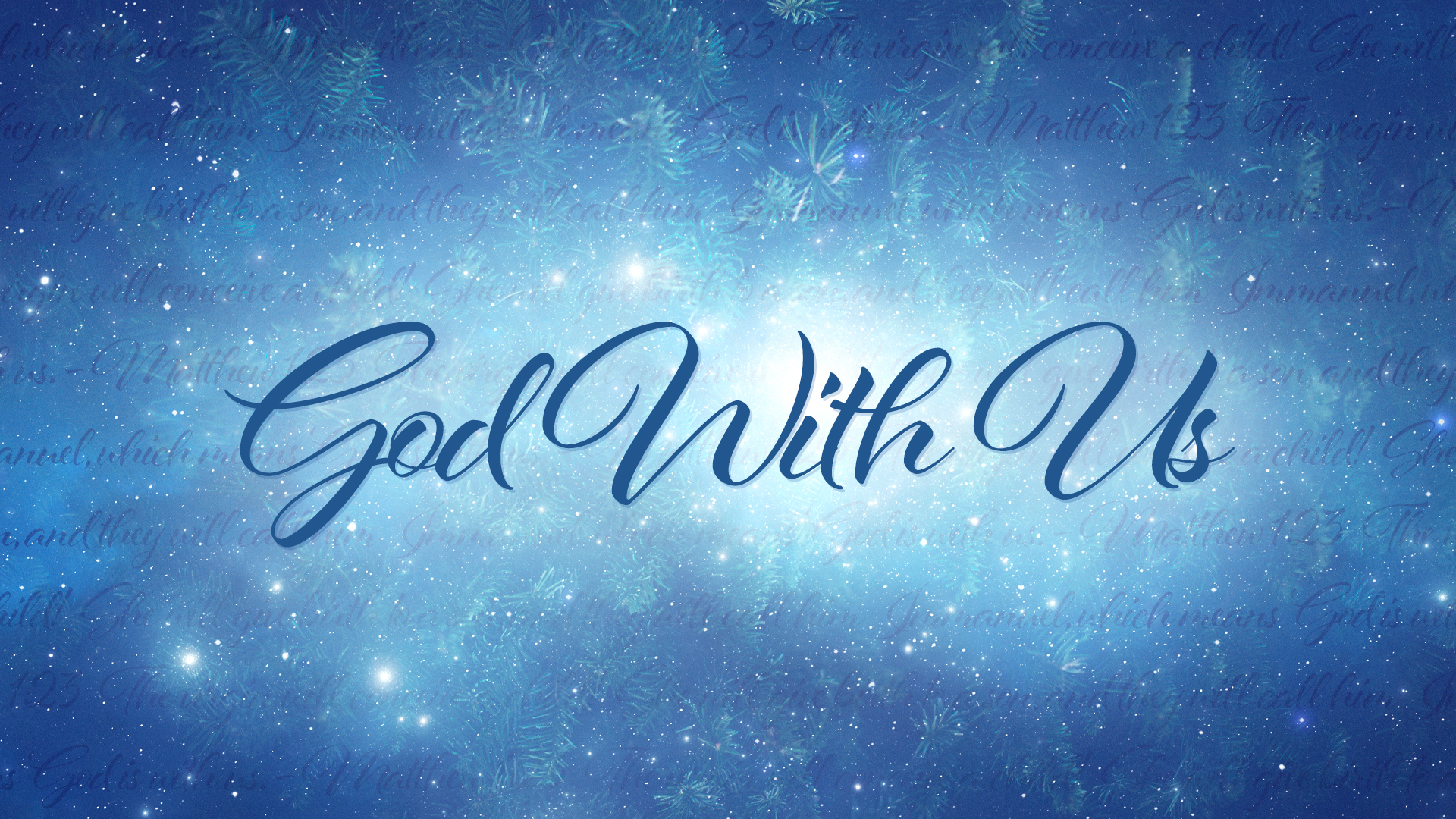 God With Us Christmas Message Series
He's with you through the pain. He comforts you in the waiting.
When you're anxious about your future, He gives you courage.
As you climb the mountain, He keeps you safe in His arms.
In every moment, God is with you. Let's celebrate Him
together this Christmas at Williamstown Assembly of God.
Who will you invite to hear the greatest story ever told?
Series throughout month of December
Who We Are
Williamstown Assembly of God Church is located in the village of Williamstown three miles East of Perry, Kansas at the junction of Hwy 24 and U.S. 59 Hwy. We want to be a church unchurched people love to attend. In order to be that kind of church, we need the help of people who share our passion to lead people into a growing relationship with Jesus Christ.
If you share that passion you can fully engage in the life of the church by doing four things: Connect, Serve, Love, and Grow!
Have questions about Williamstown Assembly?  Maybe your a guest and would like to find out more information about our church, or perhaps you would like to receive updates about our church.  Then fill out the connection card to receive additional information and updates. 
adult life groups/Sunday school
9:30 AM  -  10:15 AM
Sunday morning worship 
10:30 AM - 12 PM
Wednesday Evening Service
6:30 PM  - 8 PM
Address
1225 Oak Street
Perry, Kansas 66073